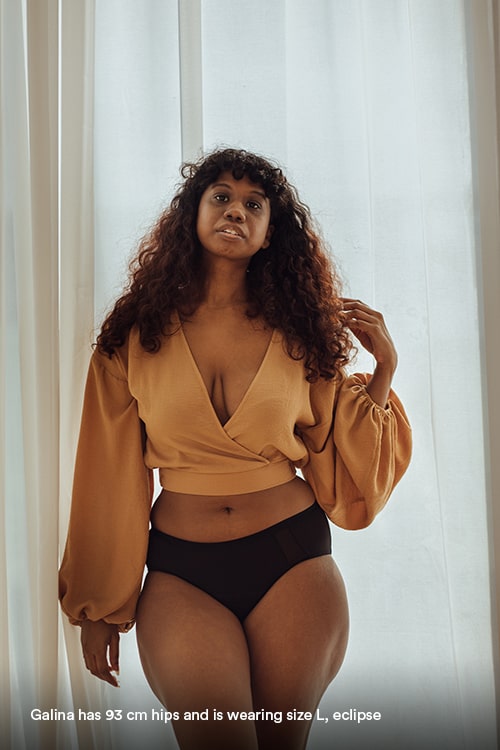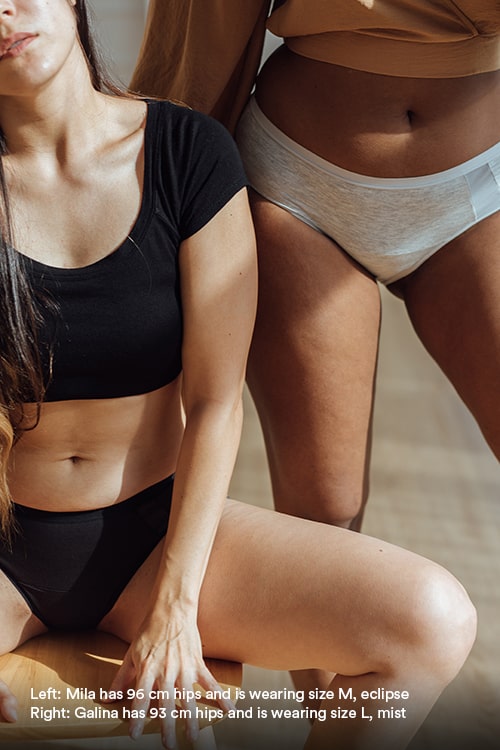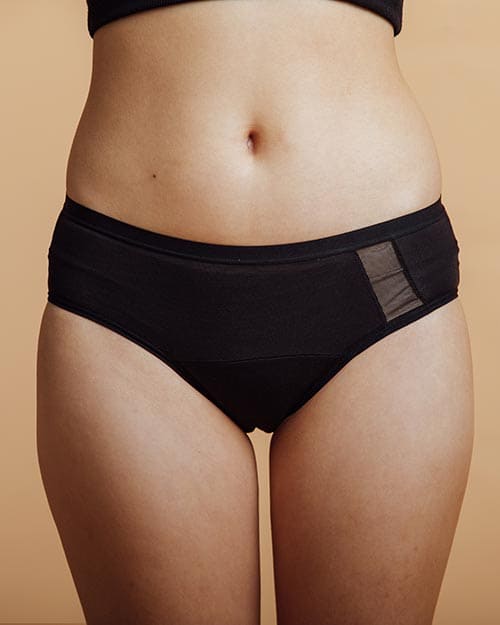 Hipkini Bamboo Underwear
Ships next working day | Free shipping for orders over $25
Hipkini cut
Hipster + Bikini = Hipkini. A blend of two styles for a well-rounded fit that keeps everything in place – on and off period!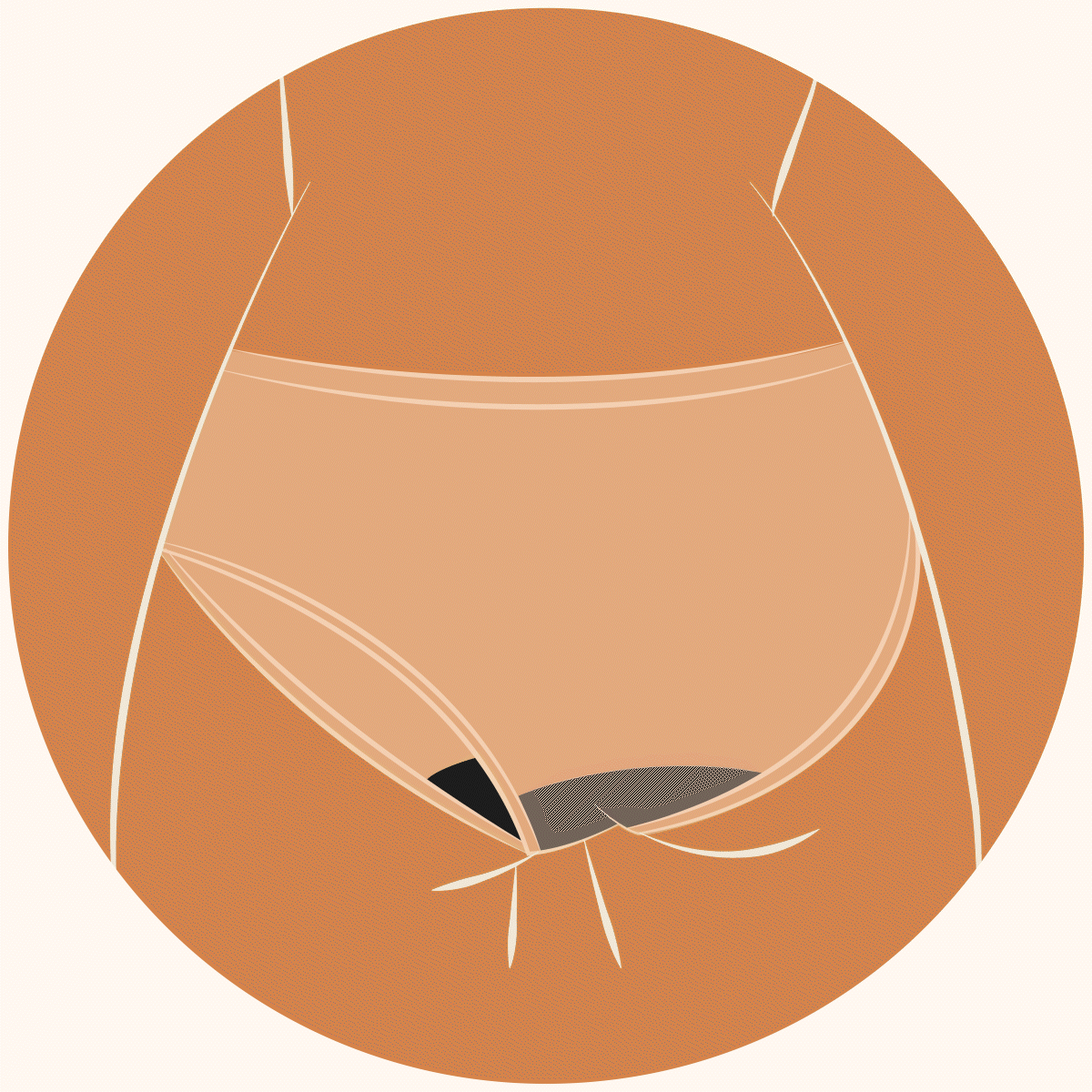 Longer & wider gusset
Designed with an extended gusset that provides greater coverage and security, for all-day, all-cycle protection.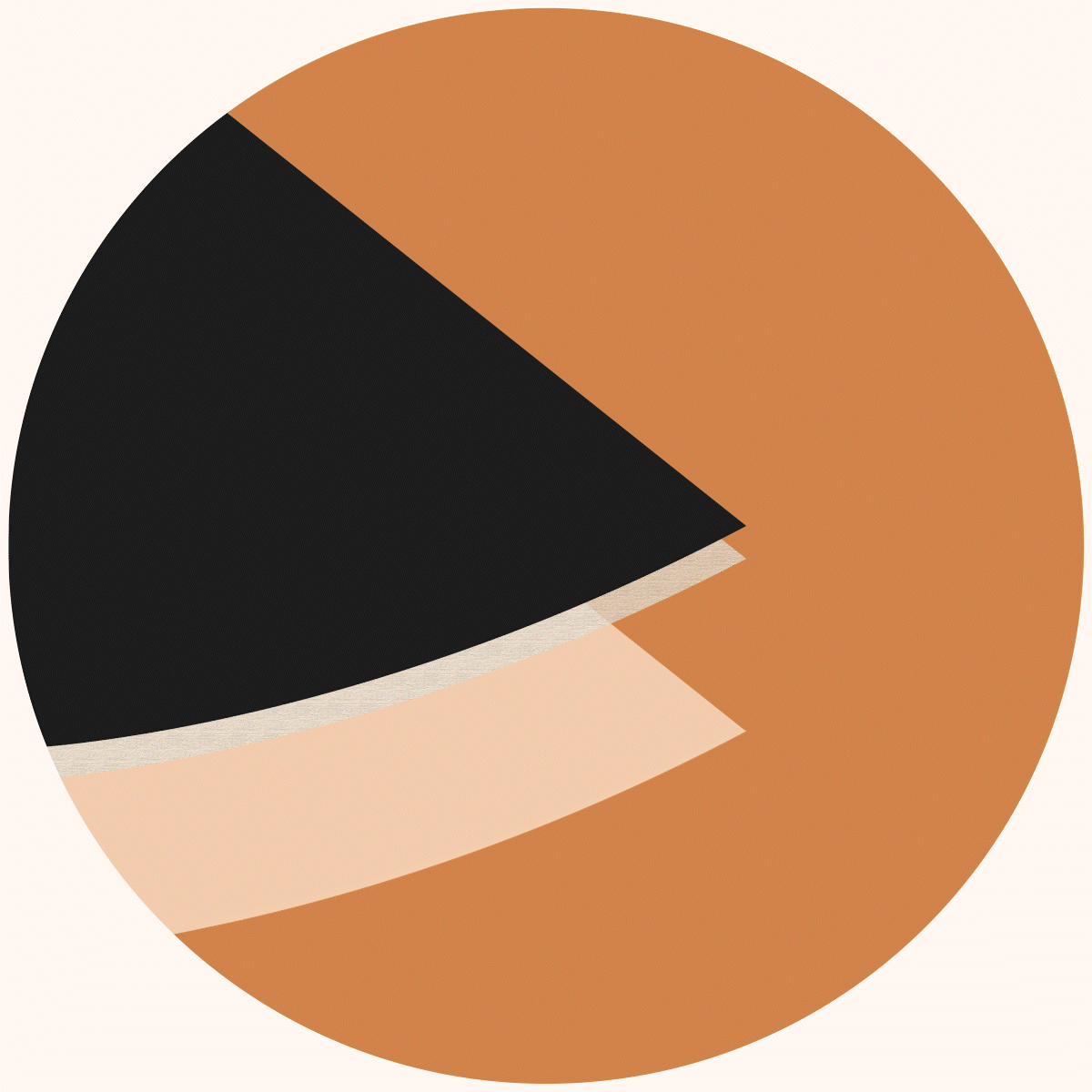 Leak-proof layer
Enjoy worry-free days with this ever ready back-up that's built to guard against stains and leaks of all kinds!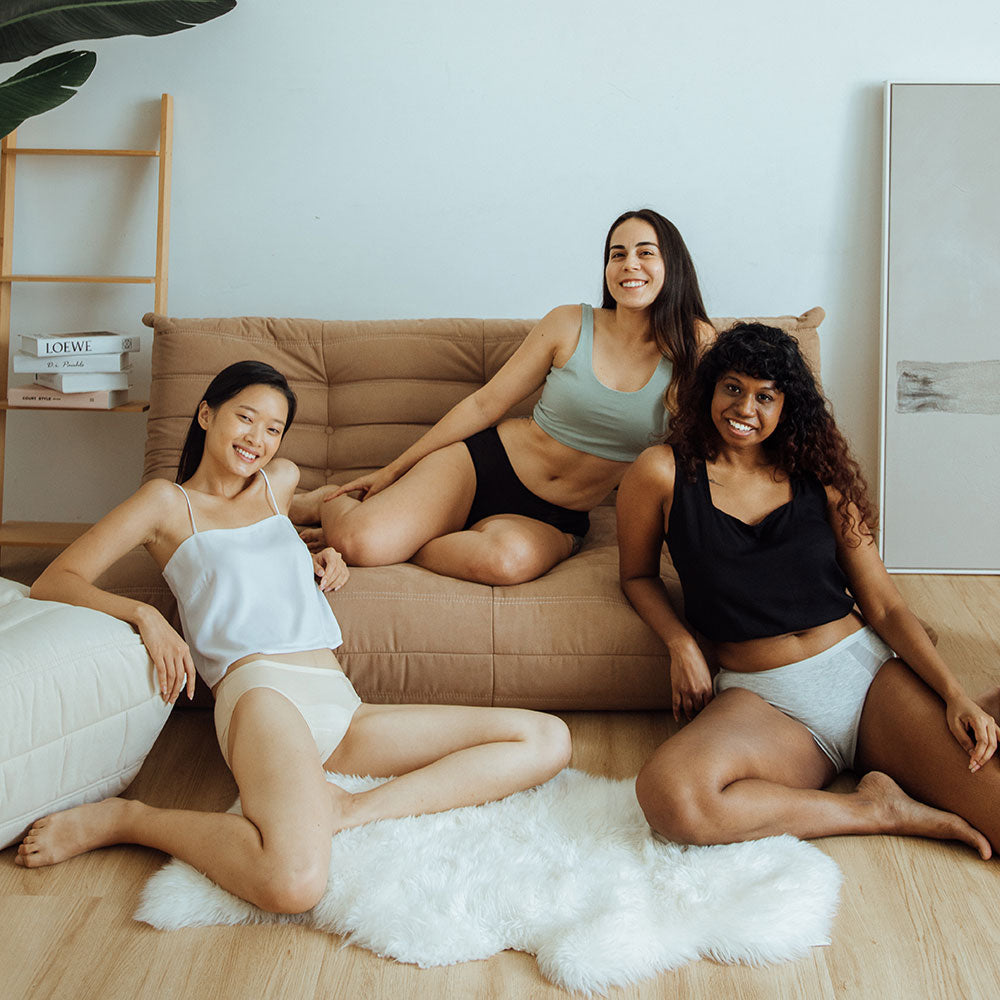 ALL-DAY, ALL-CYCLE PROTECTION
Your Period Peace of Mind
Hipkini Bamboo Underwear is the answer to cycle limbo – taking you through "pre-riod" days when you want to be prepared, all the way till you're in the clear. Get everyday protection with leak-proof undies that are soft, breathable, and hypoallergenic. No more what ifs and oh nos. Meet the kind of barely-there comfort that fits into every part of your flow!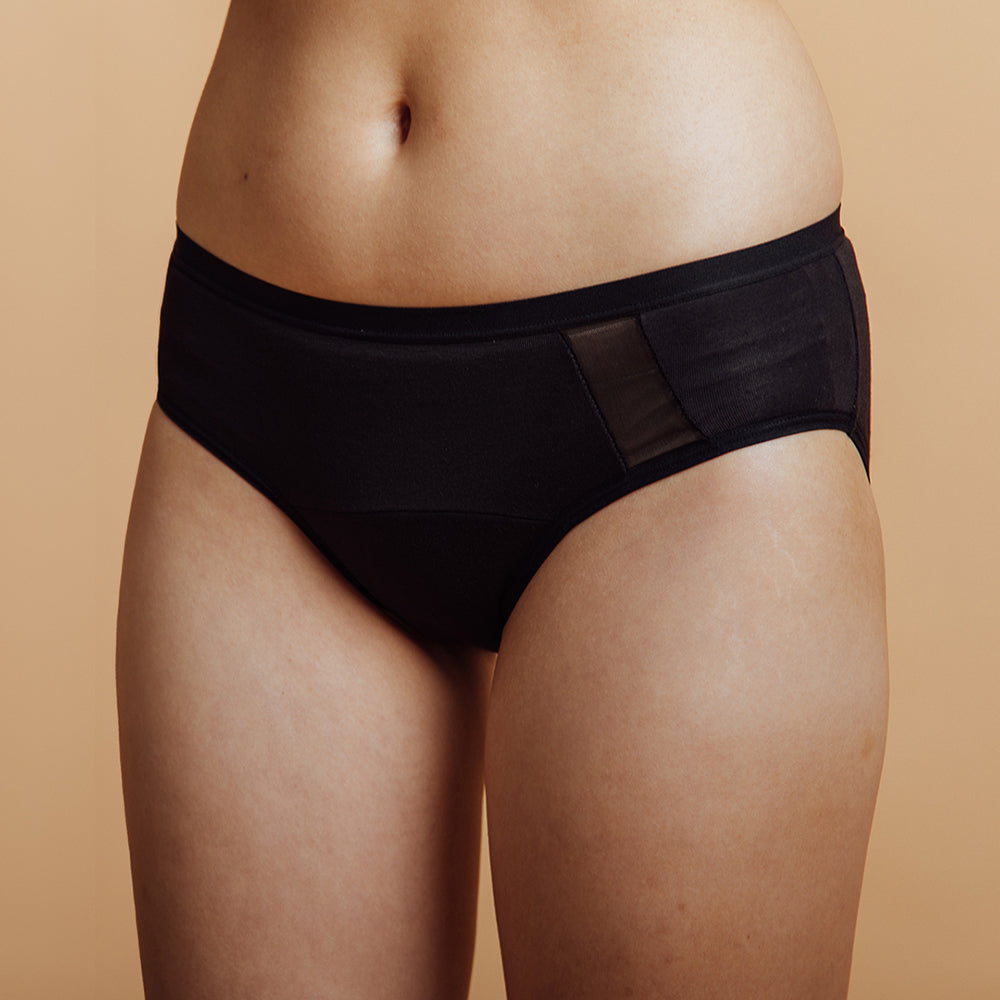 HIPKINI CUT
We've Got You Covered
A thoughtful hybrid of the two comfiest styles, the Hipkini provides a perfect in-between for everyday wear! Its snug, close-to-body fit hugs you in all the right places – medium-low rise in the front, with a little more coverage at the back to keep you comfortable and secure.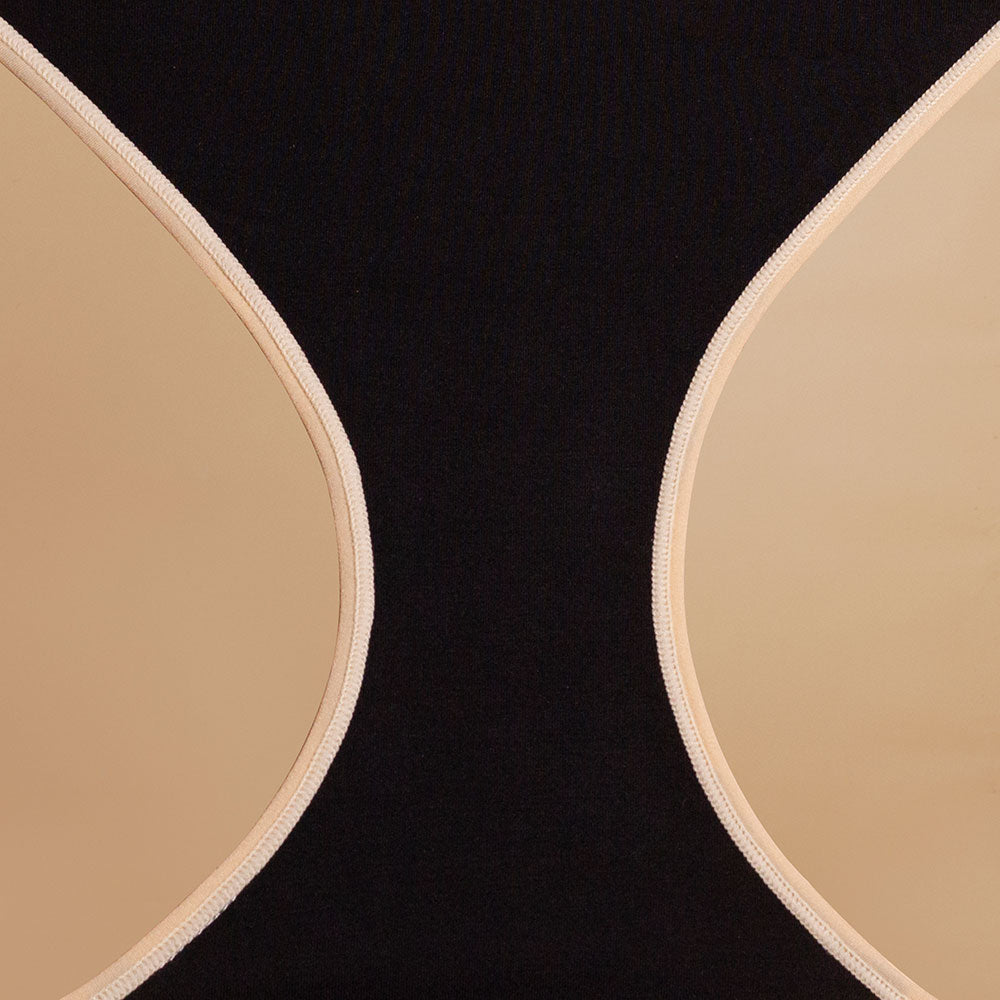 LONGER & WIDER LEAK-PROOF LAYER
No Leaks, No Worries
Looks and feels like regular underwear, but with a powerful leak-proof gusset! Designed to be longer and wider, it provides coverage that keeps leaks in and guards against stains, even while you're on the move. Pair with your pad or cup for worry-free period days!
Frequently Asked Questions
No more having to separate your period undies from your regular undies! The Hipkini Bamboo Underwear is made ultra-comfy for all day, any day wear. And best of all, it's made with a leak-proof lining that protects you from potential drips and spots so you feel safer and fresher at any point of your cycle.
With anti-odour leak-proof layer technology, our Hipkini Bamboo Underwear protects against leaks, while wicking away excess moisture so that you stay fresh, dry and worry-free. The Hipkini cut is also a comfy style for everyday wear, and comes designed with a wider and longer gusset for more coverage and greater security. Plus, it's made of skin-friendly bamboo – a naturally hypoallergenic, antibacterial, and breathable fabric that keeps your skin cool all cycle long!
Yes! While the Hipkini Bamboo Underwear is not period underwear, it's an excellent back-up to your favourite period care. So pair it with your tampon, cup, or pad for extra protection on period days. Or wear it on its own during other points of your cycle for peace of mind!
Use our handy size chart & measurement guide to figure out your measurements and which size suits you best.

Got it wrong? New customers can request for a free size swap within 120 hours (5 days) and we'll send over your desired size!
Bamboo is naturally hypoallergenic and antibacterial, so we can't think of a better fabric for garments that sit super close to your body. This means that it's even friendly to sensitive skin! This ultra-soft fabric is also highly breathable and helps to keep skin cool by quickly wicking away excess moisture – so you stay dry, fresh, and odour-free for longer.
Just like regular underwear! Our underwear was designed to powerfully protect while still being discreet. Never bulky or heavy, just barely-there comfort that lets you pop a pair on any day and go!