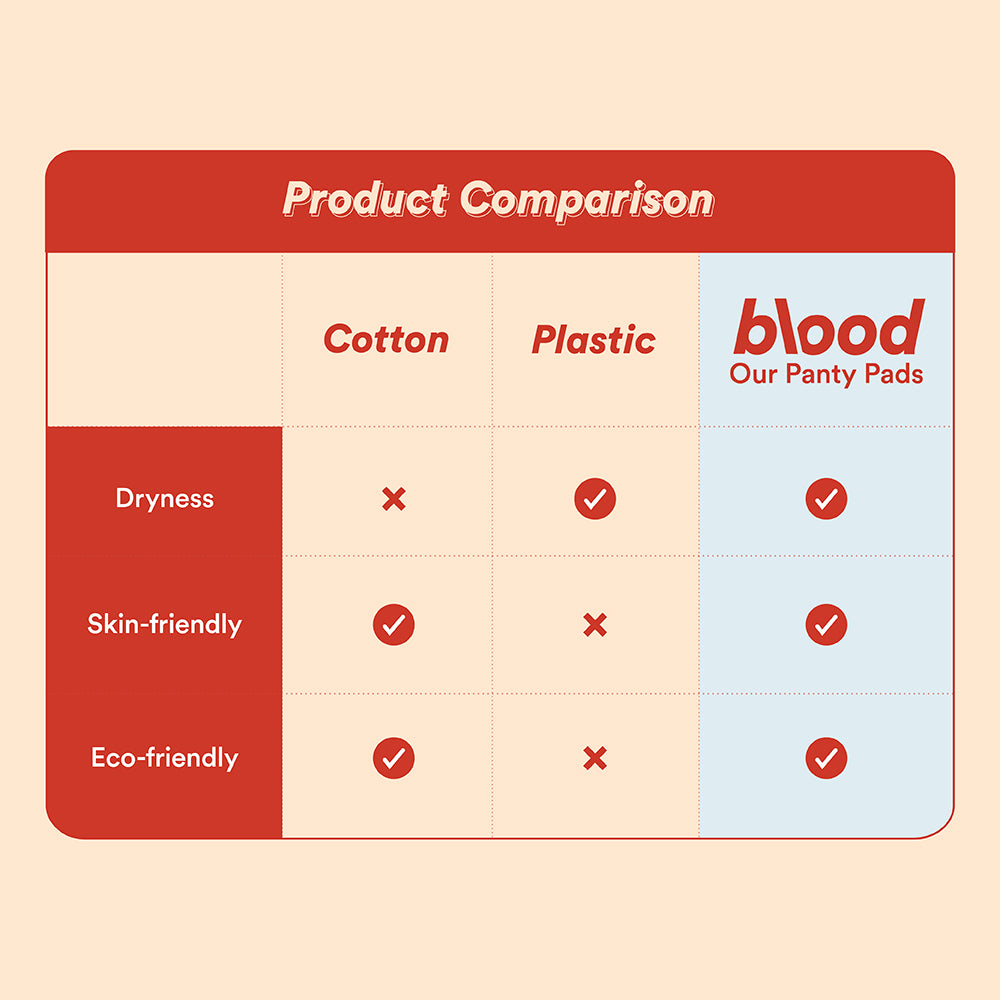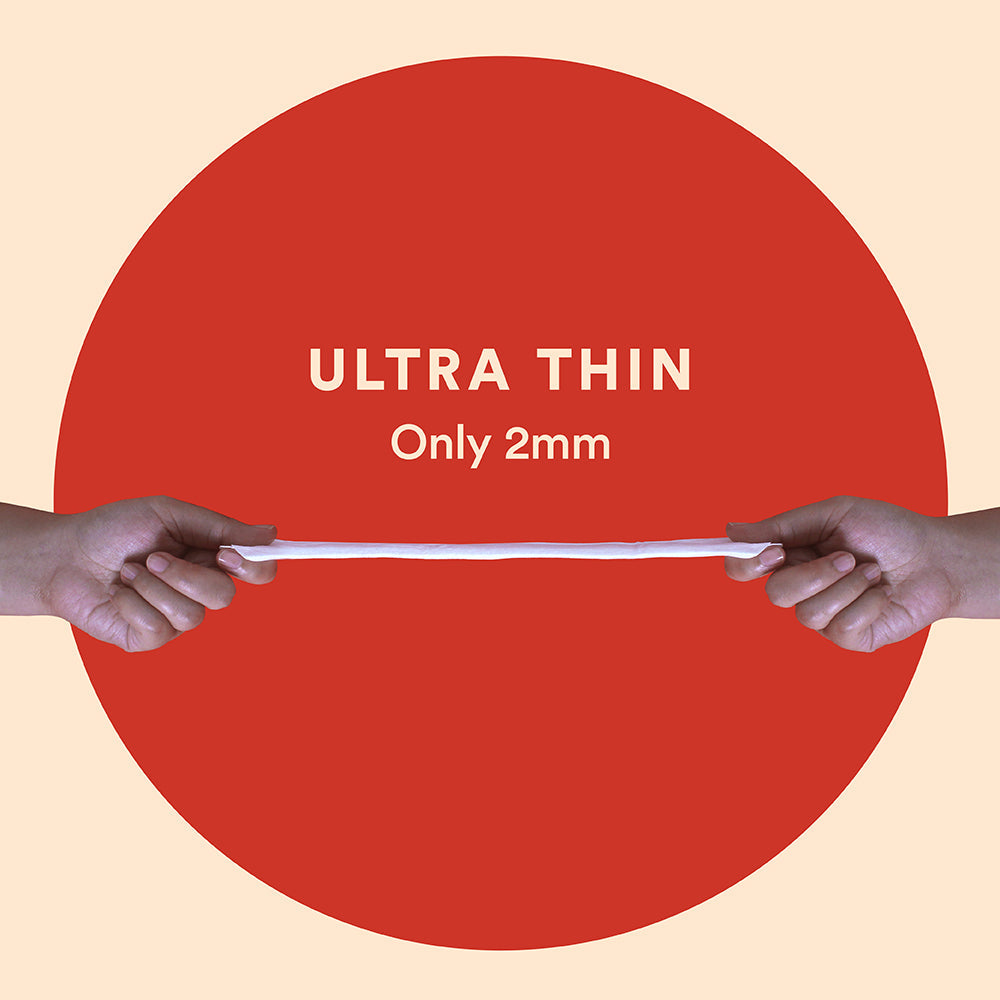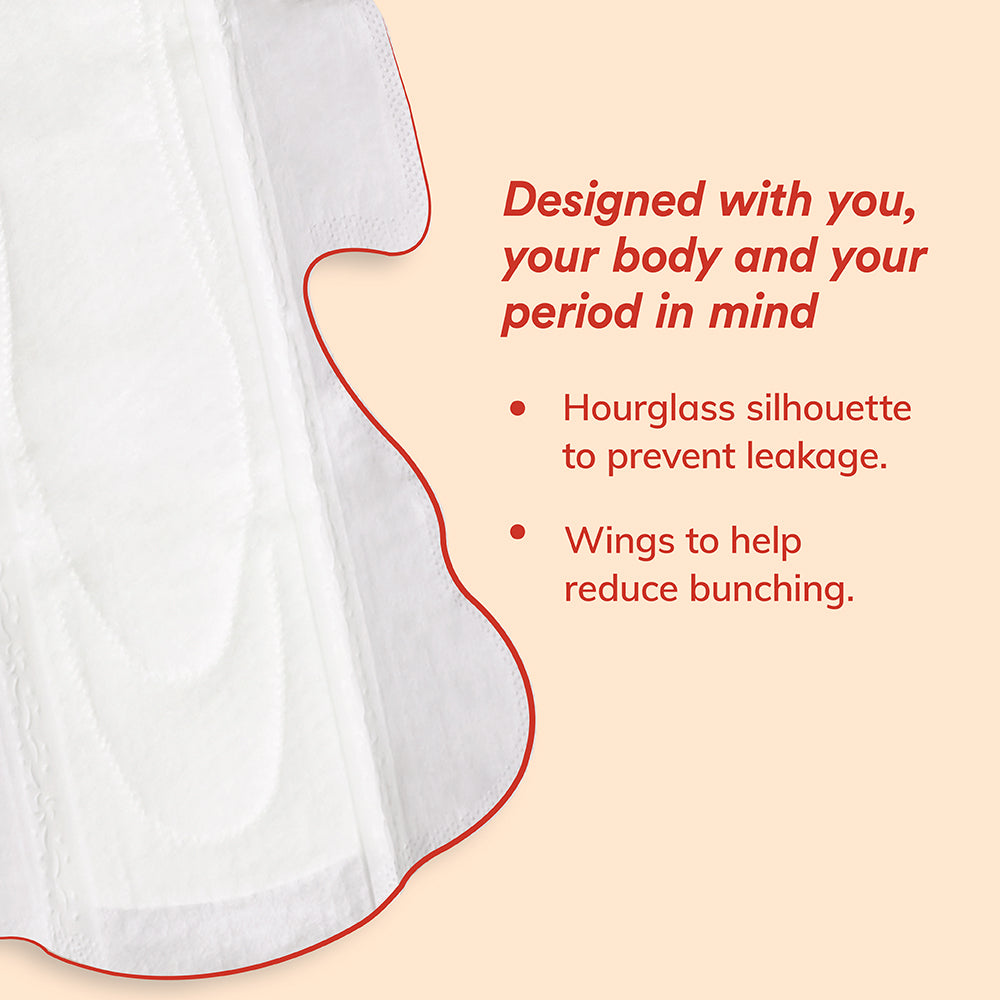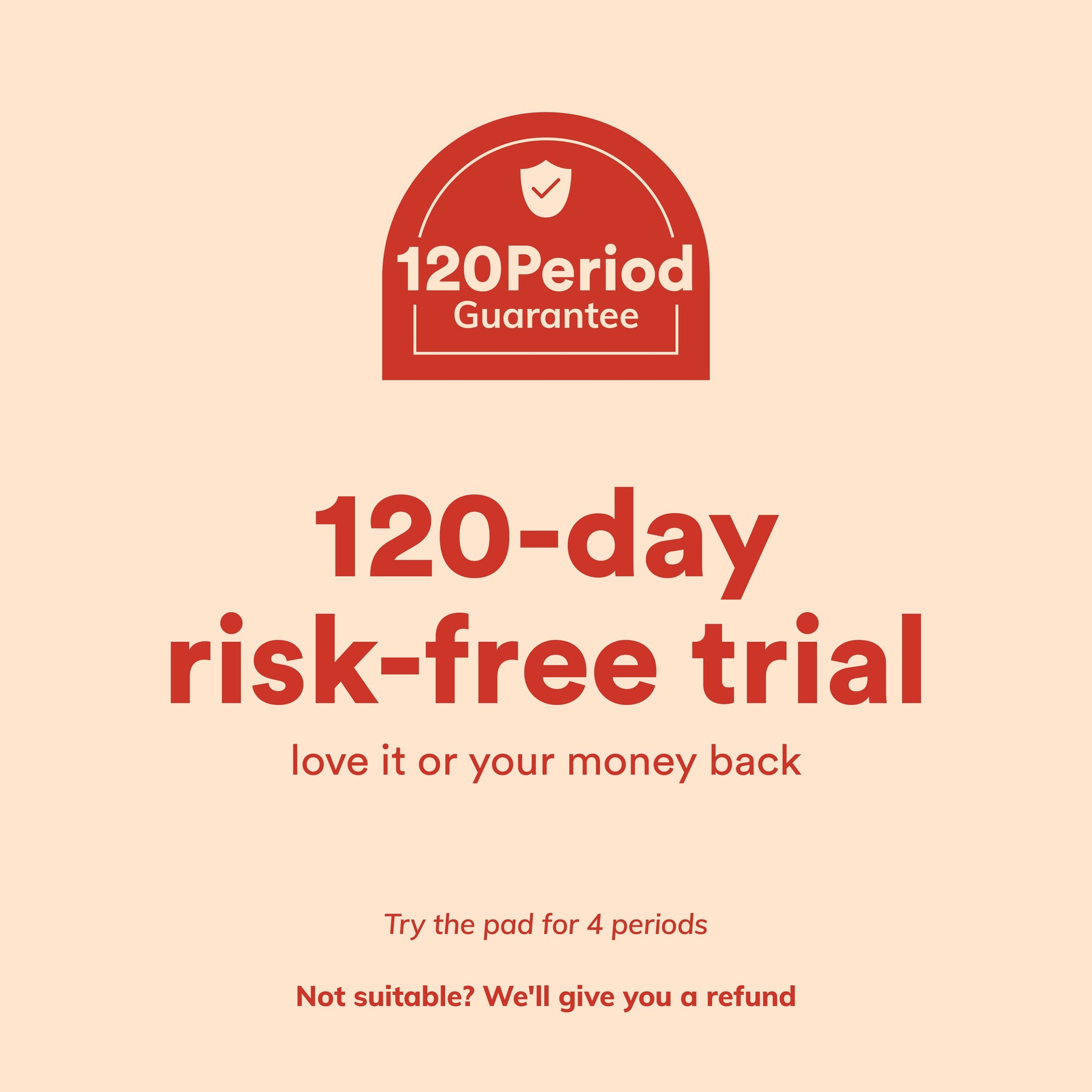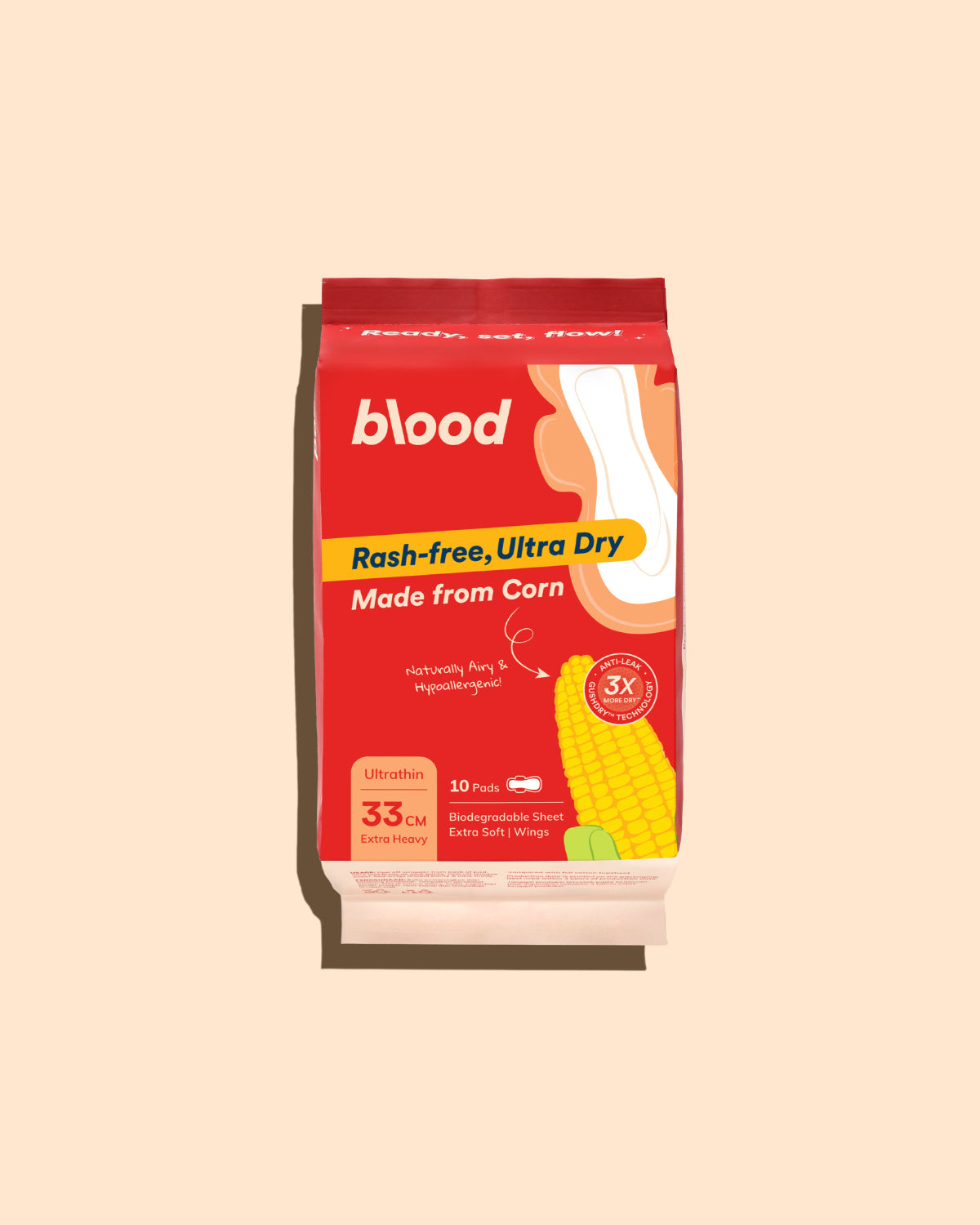 Ultra-thin Corn Pads
*Note: Apply your discount code at the checkout
Free shipping for orders over $25
What it is: Pads made with 100% corn topsheet, super-thin yet powerful.

Why it's special: The first of its kind, our pad features a corn topsheet that's naturally hypoallergenic and free from harsh chemicals, keeping you comfortable even in your most sensitive areas. With a Japanese super absorbent core, it locks blood in quickly and keeps leaks away.

- Ultra-gentle on sensitive skin
- Made super thin
- 3X more dry than cotton
- Biodegradable & planet-friendly topsheet
Ultra-gentle on skin
Our smooth and breathable corn layer keeps rash, irritation, and discomfort away – unlike plastic pads that may cause chafing or scrunching
Barely-there comfort
Made super thin for a barely-there feel, we've crafted each layer to be as thin as possible while giving you the highest performance
3X drier than cotton
Stay worry-free with our 100% Corn topsheet and GushDry™ Anti-Leak Japanese core. They work in tandem to quickly capture sudden gushes, keeping you dry all day long
Frequently Asked Questions
The first of its kind, our Ultra-thin Corn Pads are crafted with a 100% biodegradable corn topsheet, making them naturally antibacterial and hypoallergenic. Being naturally skin-friendly, they provide soft, breathable comfort so you can go about your day without feeling any irritation. Containing zero chlorine, phthalates, fragrance, dyes, rayon or wood pulp, it's free of harmful chemicals – keeping your body and most sensitive areas safe. 
While our pads were not designed specifically for incontinence, some of our customers have used our products for light bladder leaks. 
We recommend changing it every 4 to 6 hours, though you can change it more often depending on your needs. Do what makes you the most comfortable – everyone's bodies, flows and lifestyles vary; all of which can make a difference as to how often you'll need to change your pad or even the kind of pad you may prefer!
Our pads are pH balanced, and come without any prints or scents. They have a pH of 5-6, matching the ideal pH of healthy skin. This allows your body to not only maintain its own pH balance through natural processes, but also its defenses against most harmful bacteria – which helps to reduce the probability of yeast infections!
We use a non-toxic adhesive for our pads.